RISE Bodyworks | 1226 Park St. Alameda, CA 94501 | Tel. (510) 263 9162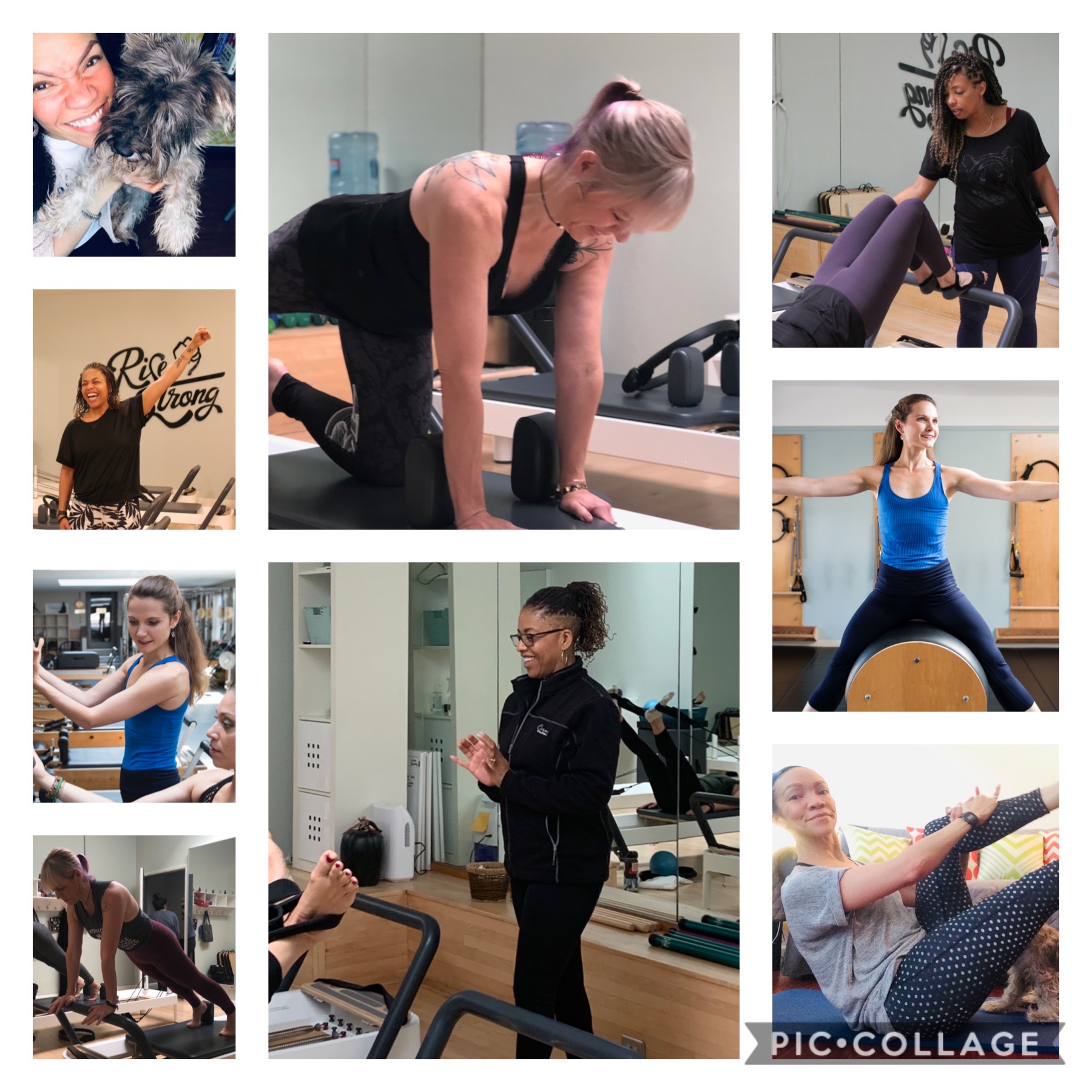 Virtual GroupX Class Information Thank you for your interest in our virtual classes via ZOOM! Below you will find: Class
At RISE, we believe. We believe in the power of the mind to achieve what you thought impossible. We believe in the power of the body to become stronger than it's ever been. And we believe in the power of the spirit to conquer fear and doubt. Most of all, we believe in YOU. We believe you can and will rise above what's holding you back. And we are with you every step of the way, because we've been there. Our belief and our drive are rooted in our personal journey. We know you can do it, because we did it. Whatever your challenge, goal, background, culture or belief system, we invite you to RISE STRONG with us.
Located in a historic red brick building along Alameda's bustling Park Street, Rise Bodyworks offers a newly renovated gym, an award-winning clinic offering a wide range of therapeutic and bodywork services, a Pilates studio and group fitness classes (both of which were named "Best of Alameda 2018").
Rise Bodyworks was founded by John Beall in the summer of 2010 with nothing but a lifelong dream and rock-solid determination.